Our Sponsors
Bayside Solutions, Inc. is a Value Added Reseller and technology interrogator that specializes in cyber security services and solutions
Sylint is a nationally recognized leader in Cyber Security, Digital Data Forensics, eDiscovery and Compliance. Our professionals combine experience from the NSA, Department of Defense, law enforcement, and corporate entities. We utilize advanced technologies and intelligence-based methodologies to provide unparalleled strategic and tactical solutions to our clients in an effective, cost efficient manner.
Managed IT Services for your business – all in one place 24/7/365
IT Risk, Compliance, & Cybersecurity Experts Fiercely Protecting Our Partners
Whether you need to close security gaps, detect threats, or boost compliance, Lynx Technology Partner's seasoned team delivers the depth of experience, knowledge capital, and adaptive IT security solutions you need to meet industry requirements, overcome unique cyber security challenges, and evolve your business.
TranAct provides ticketing and compliance software for the scrap metal recycling industry including ATM and cash management.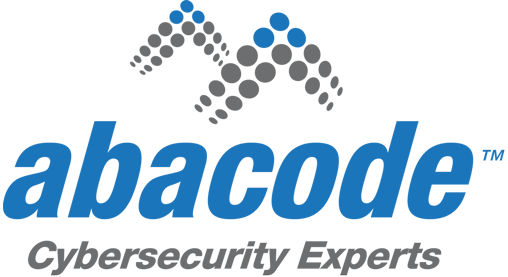 Our vision is to change the paradigm of how cybersecurity is strategically and holistically addressed for organizations throughout the world.